Love Your Territory
Experience the essence of Utah's rich heritage at Rockledge at Quarry Bend, a brand-new apartment community that cherishes lifestyle and outstanding customer service. Embodying the spirit of the land, we draw inspiration from the mountain lion, native to this region for centuries, symbolizing grace and power. Our location amid cascading mountaintops and tranquil valleys complements the transformation of this town into a thriving community over a century ago.
Read Less
Read More
Floor Plans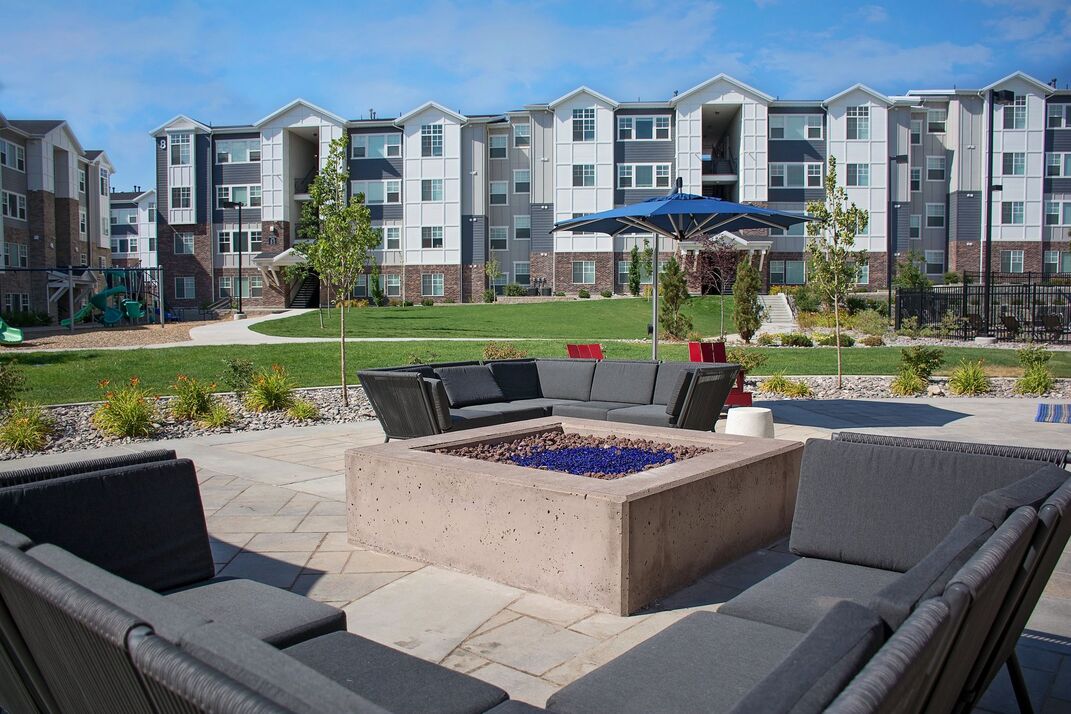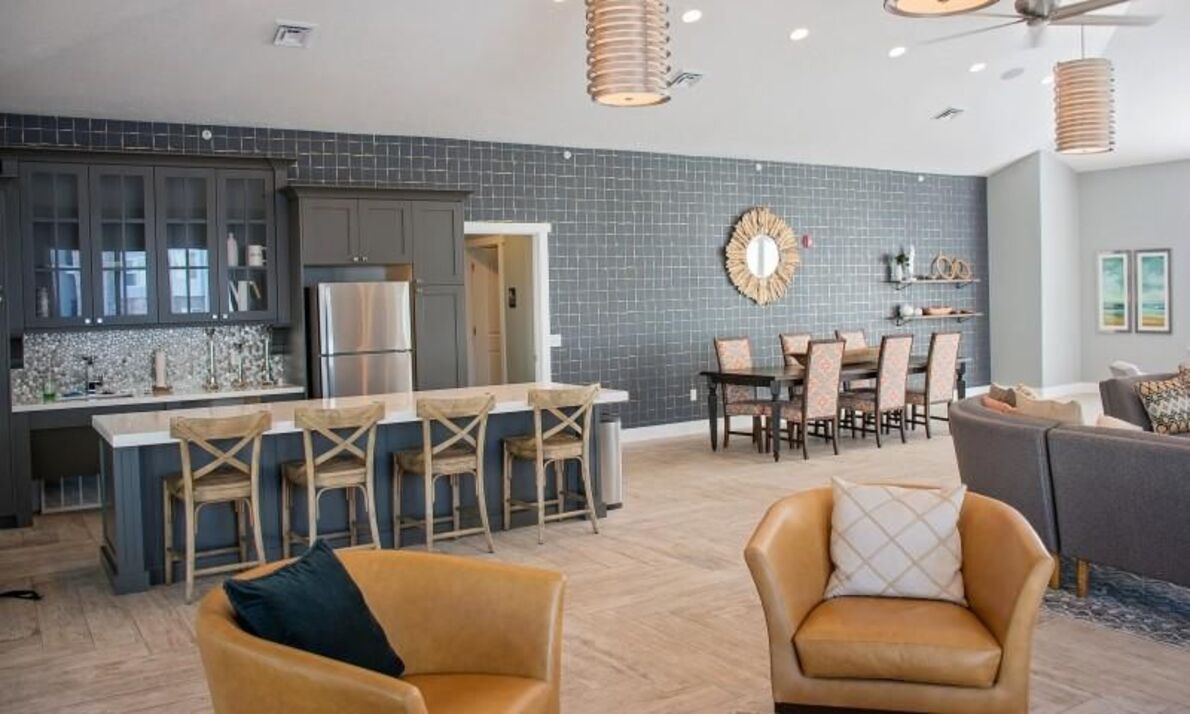 Thrive
RESIDENT AMBASSADOR PROGRAM
At Rockledge at Quarry Bend, caring is at the heart of our culture. Looking out for our residents and one another is how we carry out our mission of building lasting communities. Our Resident Ambassador is here to plan opportunities for you to connect with your community and fellow neighbors. The more you feel supported in your environment, the more your apartment community will feel like a true home.
Here at Rockledge at Quarry Bend, we prioritize fun events and activities that allow you to THRIVE. We are proud to offer this program at no cost to our residents.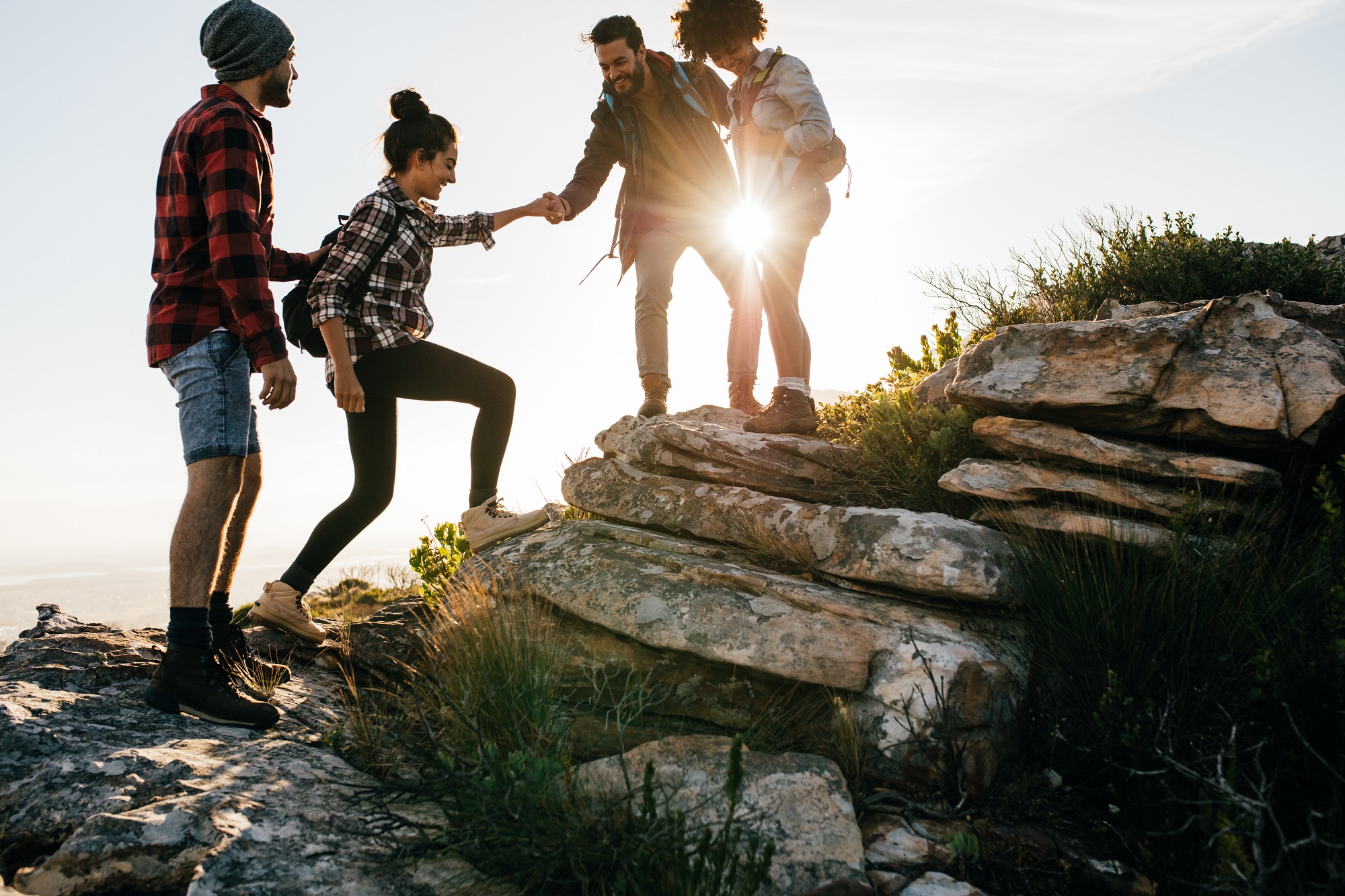 A Culture
of Caring
Our vibrant Thrive program is made possible through a meaningful partnership with Apartment Life. A highly-rated national nonprofit, Apartment Life shares our desire to foster an environment where apartment residents build quality relationships.
Learn More About Thrive